2.1

Getting started
2.1.1

Account sign-up

To create an account on GitHub, begin by launching your web browser and navigate to https://github.com/.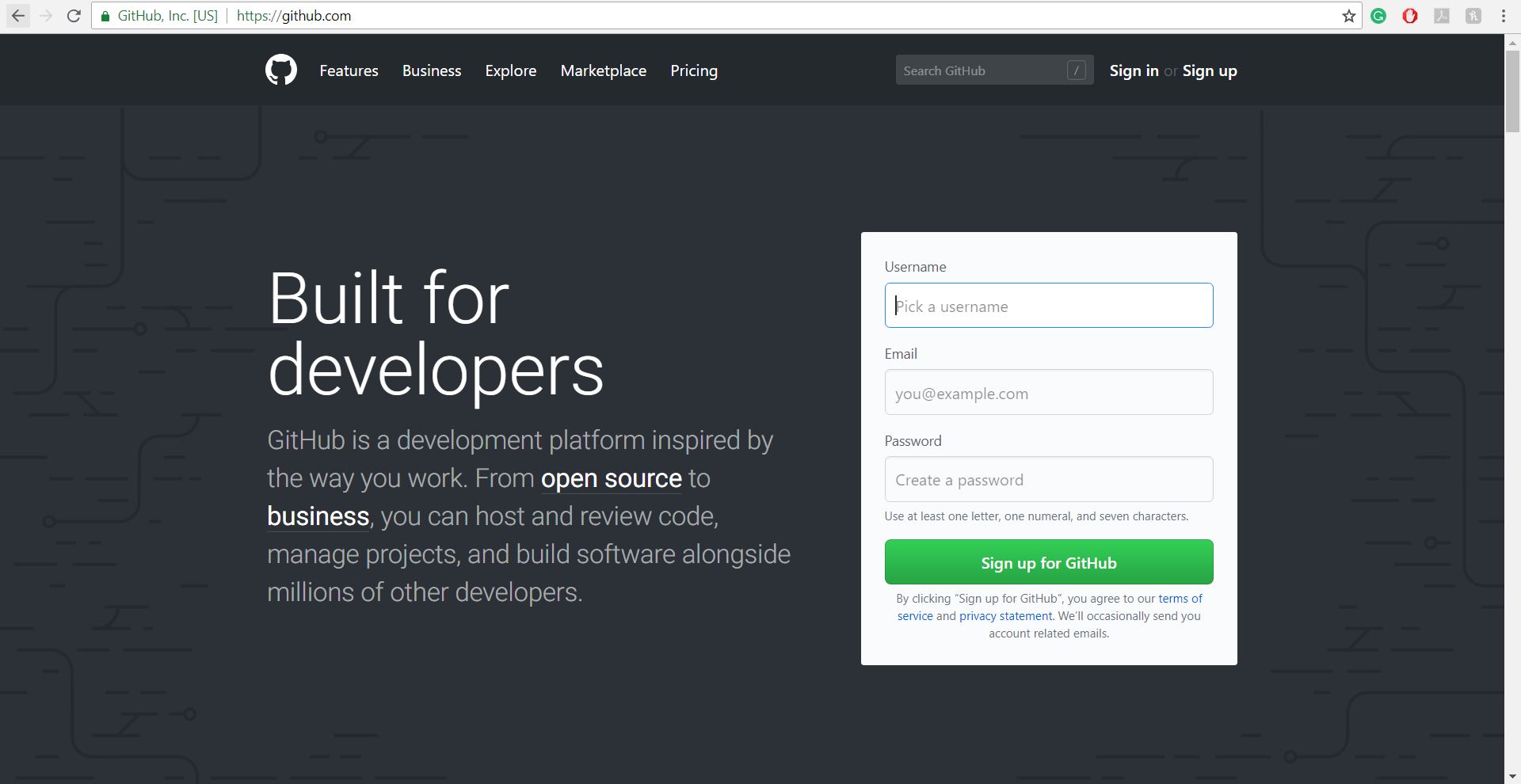 In the signup form, enter your your Mason @gmu.edu email address, a username, and a password, and then click on the "sign up for GitHub" button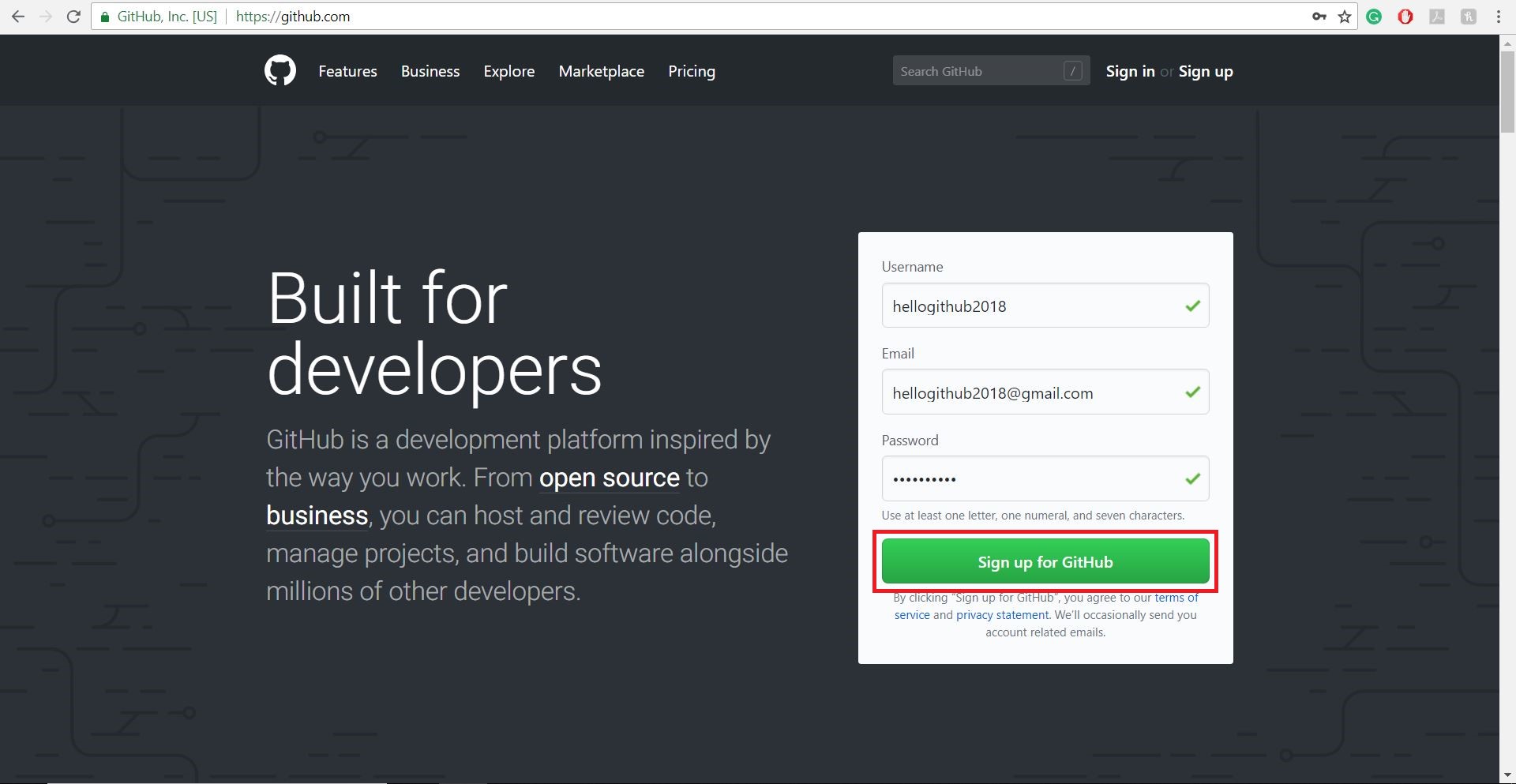 After creating the account on GitHub, you will see a new page containing details about plans for repositories. Keep the default options and click on the "Continue" button.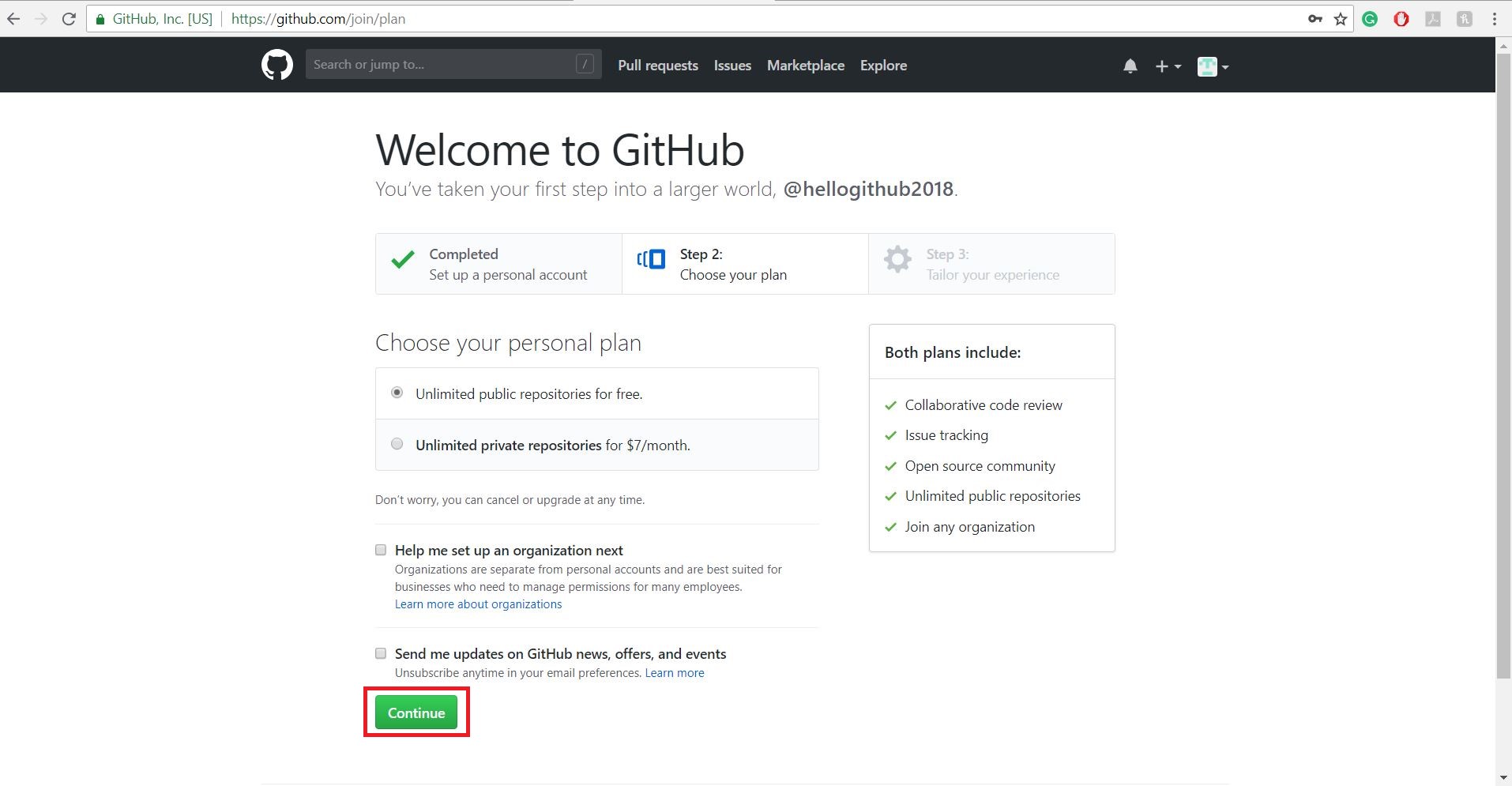 The next page asks you to provide information about your programming experience and other details. This is optional. To skip this step, click on the "skip this step" link. Otherwise, once you are done entering the information, click the "Submit" button.
Your Github account is now created and you will be greeted with the welcome page. You will also receive an email about account verification. Please click on the link in the email to verify your account.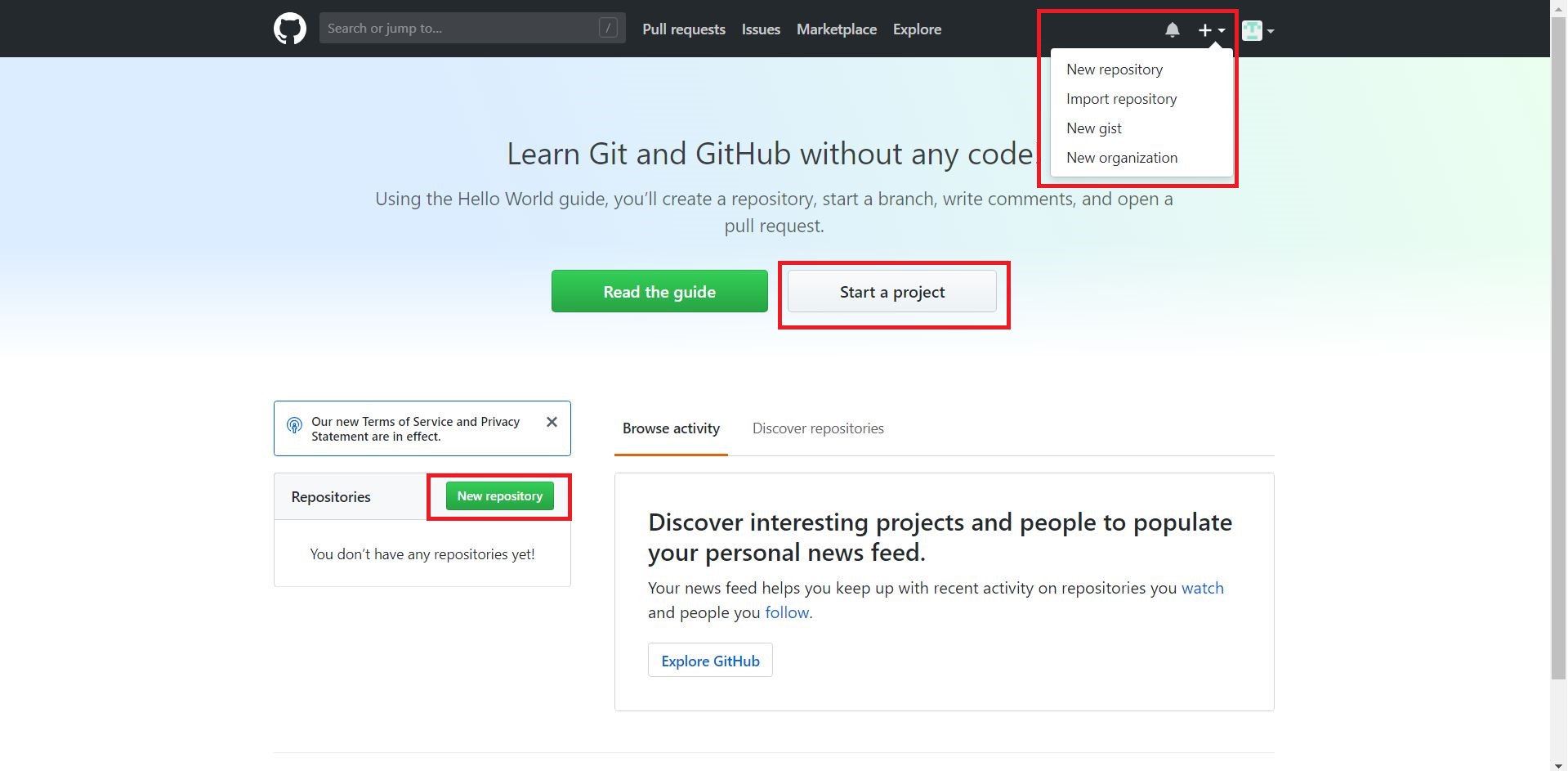 2.1.2

Joining the class organization

The next step after creating your account is to join the course organization. You should have received an email with a link to join the class organization on GitHub at the start of this semester.

You should receive an email from the course instructor to join the class organization on GitHub at the start of the semester. In that email, there will be a link you need to click in order to join the organization.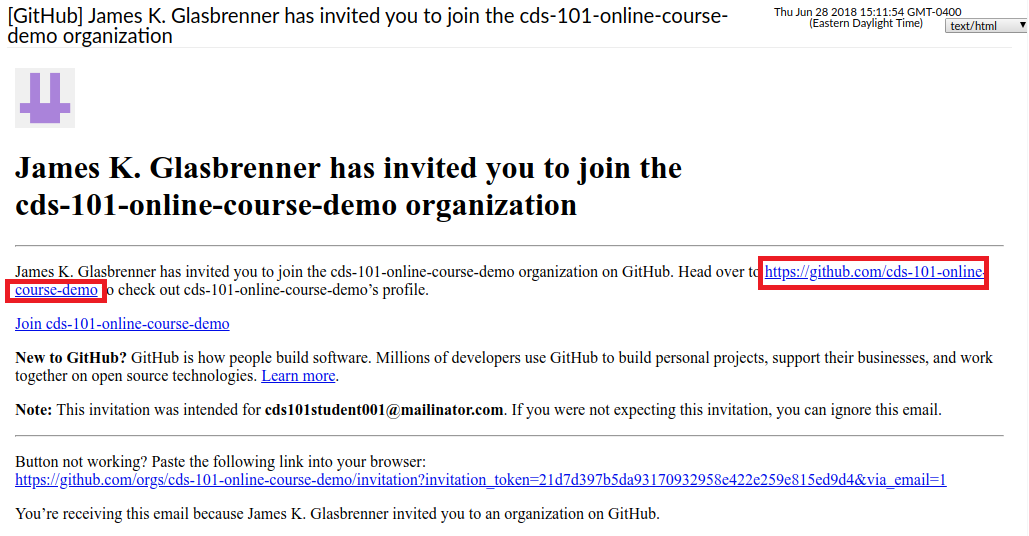 If you cannot find the email, please contact your course instructor.
After clicking the link, you may be greeted with this page.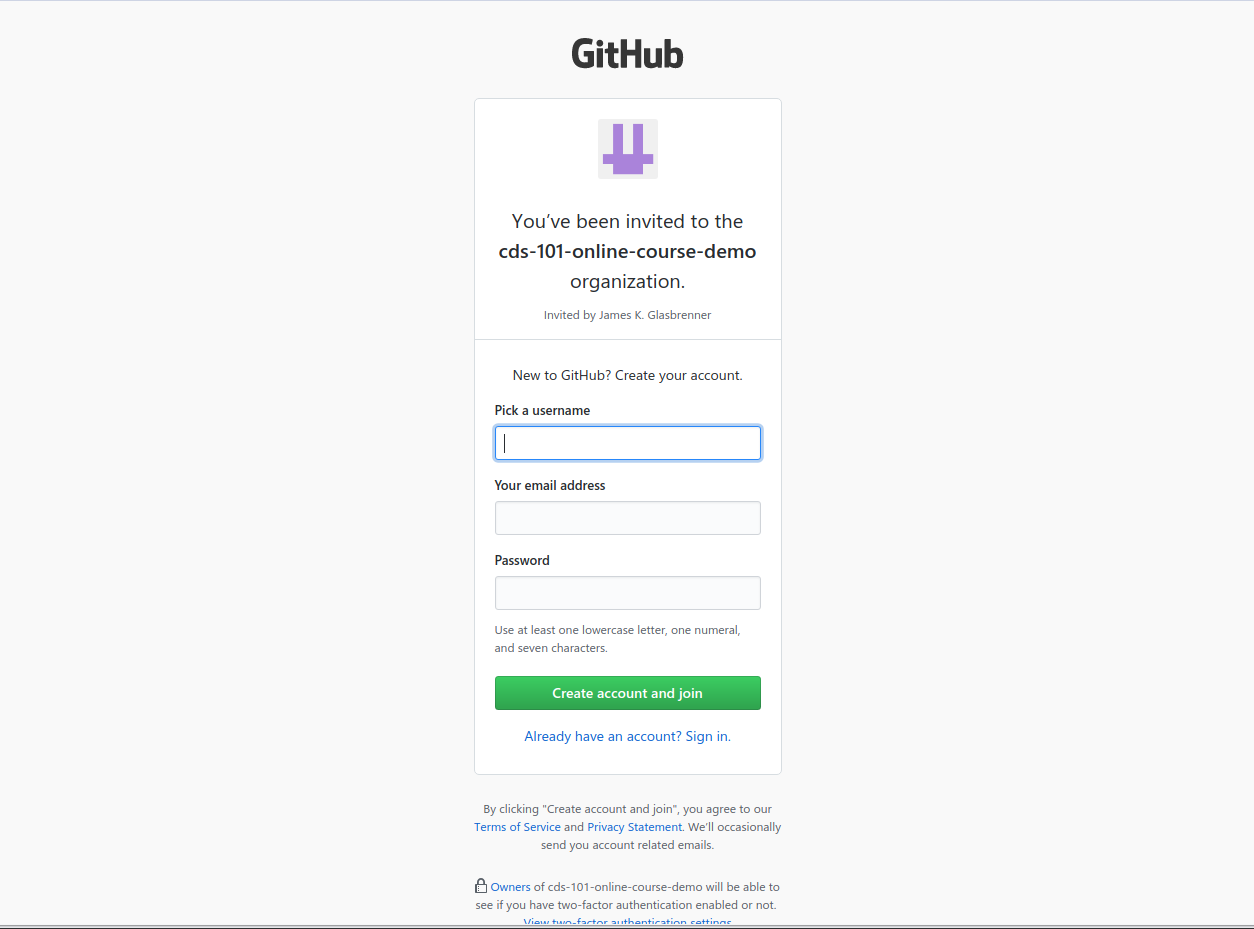 This means your browser doesn't remember your sign-in, or you haven't signed up yet, which you should now do if that's the case. If you have an account, then click the sign-in link at the bottom and enter your username and password. Once you are logged in, you will be asked to approve the necessary permissions so that you can join the class organization, which you should do.